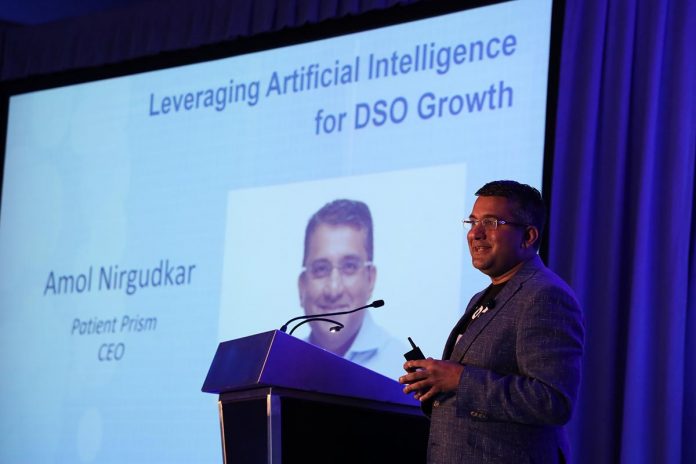 The Association of Dental Support Organizations (ADSO) hosted their second Partnering for Growth conference this summer in Denver, Colorado.
Held at the Grand Hyatt, the conference provided education and networking opportunities specifically geared towards small and emerging groups seeking best practices to grow within the DSO space.
A popular event called "Future Trends" was headlined by Dr. Rick Workman, Founder of Heartland Dental Services, the largest DSO in the nation, as well as Steve Thorne, Founder and CEO of Pacific Dental Services.
This year, the ADSO introduced a new event called "Round Table Discussions" that paired seasoned CEO's with small and emerging group CEO's.
Topics covered over the two day event were:
Mergers and acquisitions
Private equity
Social media
Marketing
Clinical systems
Compliance
Doctor recruiting and retention
Practice growth
Practice operations
The Partnering for Growth agenda included:
Keynote addresses from the nation's top DSO leaders
Roundtable discussions with industry peers
Sessions on marketing that included social media, reputation management and patient recruitment
Next generation technology sessions
Information on the role of the clinical director and dentist mentorship
In addition to Dr. Workman and Mr. Thorne, featured speakers included:
"I attended the conference and like every ADSO event, it was a great networking opportunity" said Scott Clements, Group Publisher of DSO News and the Founder and Managing Director or DSO Market Watch, LLC. "I was particularly excited to attend this event because the ADSO has been using our DSO Directory for the past six months to identify small and emerging groups to invite to the event."
The ADSO had planned another Partnering for Growth conference for November in New York City. After receiving feedback that the two events were too close together, the association decided to postpone the next installment until 2019. They are committed to continuing the Partnering for Growth conference and will announce dates and a location in the future
In the meantime, the ADSO Summit 2019 is happening March 28th to March 30th at the Manchester Grand Hyatt in San Diego. Registration is not yet open for this event.