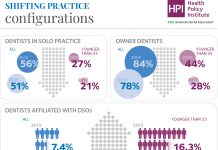 Traditional solo practices are becoming less common as dentists gravitate toward group practices, a trend that is likely to continue. The ADA Health Policy Institute has found that fewer dentists were in solo practices in 2017...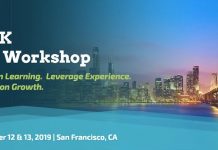 Learn all about the upcoming TUSK DSO Workshop (limited to 100 attendees) in September in San Francisco. This is the workshop for those interested in pursuing or learning more about the DSO model.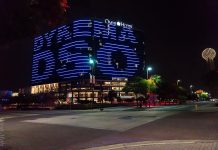 A recap of the 6th Definitive Conference for Dental Service Organizations hosted by Dykema, the leading dental law firm.